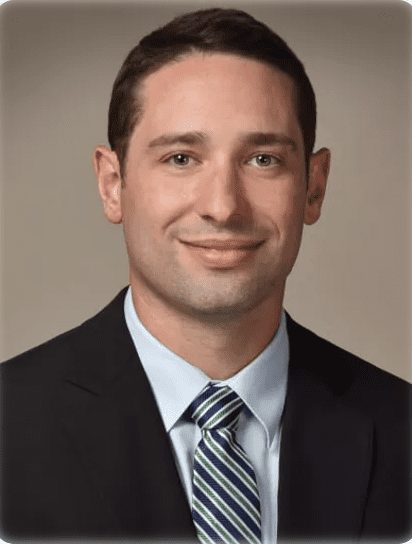 Paul is a Maine native and a Director of Weinstein, Lovell & Ordway, P.A. At an early age, he immersed himself in his family's real estate business, and through this experience, Paul has a practical understanding of the challenges his clients face and how best to resolve them.
His practice focuses on real estate law and business organization, which includes closing commercial and residential real estate transactions; creating and amending condominium and homeowners' associations; appearing before local zoning and planning boards; preparing and negotiating residential and commercial leases; evictions; and creating limited liability companies and corporations.
Additionally, he handles estate planning matters, including drafting wills, trusts, and powers of attorney, and the administration of estates through the probate process.
Paul began his practice in the litigation group of a New England-based firm, where he gained significant trial and appellate experience representing national financial institutions and lenders in civil real estate matters. Prior to forming Weinstein, Lovell & Ordway, P.A., he worked at Shaheen & Gordon, P.A. as a member of its business practice group.
A graduate of Boston University's School of Management, he returned to Maine to attend the University of Maine's School of Law, where he received special honors for his scholastic achievement in taxation law.
Admissions

​
Member of the Bar – Maine

United States District Court for the District of Maine
Education
B.S. Boston University School of Management, 2009

J.D. University of Maine School of Law, 2013
Career

​
Associate Attorney, Shaheen & Gordon, P.A. Aug. 2017 – July 2018

Associate Attorney, Bendett & McHugh, P.C. 2014-2017
Membership & Community Involvement
Old Orchard Beach Zoning Board of Appeals 2013-2017

Maine State Bar Association

Maine Association of Realtors
Reported Cases
U.S. Bank, N.A. v. Tannenbaum, 2015 ME 141